Posted on
By Kinsie Howell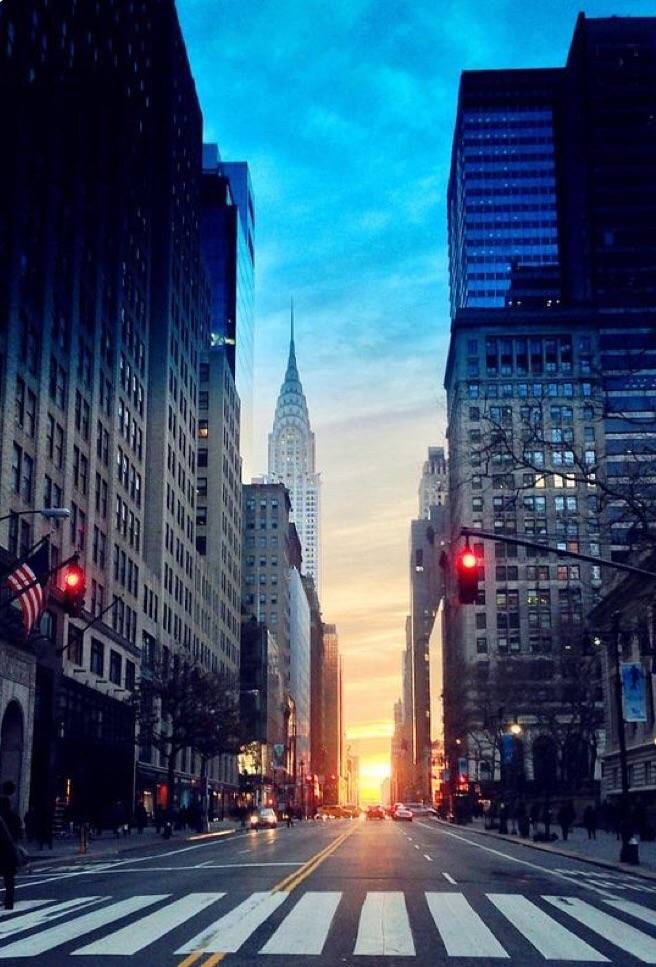 1.) Dress for success!
Let's be honest, it's next to impossible to get out of bed on a Monday, let alone pick out an outfit that truly makes you feel put together! You're doing great if you can put something on that seems presentable and get your hands on decent cup of coffee. Do yourself the favor and set yourself up for a win in the mornings by planning it out the night before. By doing this, you'll skip that annoying step of early morning deliberations that inevitably make you late!
2.) Eat a breakfast you can count on!
I know, I know...breakfast is not everyone's thing but I'm here to tell you it's one of the key factors in starting off every morning healthier and in a better mood. Research shows eating breakfast can lead to help in weight loss, faster metabolism, memory, preventing heart disease and many other lifestyle benefits. Finding ways to incorporate even the smallest morning meal with sources of whole grains, lean protein, and fruits will help make for a great day!
3.) Burn it up!
Whether you're a morning person or prefer getting things done after work, it's so important to include physical activity as part of your daily routine. Not only because it allows your body to function in a healthier capacity but it increases endorphins which in turn effect your overall mood, allowing you to create a more positive and reinforcing environment on the road to success. Now we're not saying go power lift for 2 hours (unless that's your thing, then live your truth) but even a simple cardio jog or a 30 minute circuit workout allows you to set yourself up to have more energy for your week! Check out some our favorites like Bree Branker and Amanda Kloots on Instagram for great tips! (@breebranks @amandakloots)

4.) CAFFEINE! End of story.
5.) Words of Affirmation!
If it's one thing we know, it's staying positive, stating your purpose, and executing your intent with determination will motivate your week ten fold. We also know the struggle can be real sometimes that's why giving yourself constant words of affirmation is so important. It will power you through moments of difficulty and give you the energy you need as well as reenforce the fact that you're strong and are capable of greatness!! After all, you're a #townhousegal and we're a force to be reckoned with!