Let's be honest, there's nothing quite like neutrals! They're always reliable, can create multiple looks and never go out of style. However we realize it's always good to have a little POP of color in your life and we're here to show you just how to do that. It doesn't have to be the clothes you're wearing but can simply be that small added accessory or even just your lip color.
The Town House Gals partnered with make up artist Alexandra Moore to show us how to rock the perfect pop of color to take our neutrals to the next level.
Alexandra Moore, our all time favorite make up artist works with Dina's Kiss and Make Up in Hoboken, NJ as well as works freelance with various projects in NYC and NJ. Along with having her doll us up we got some MUST HAVE tips for doing your make up right.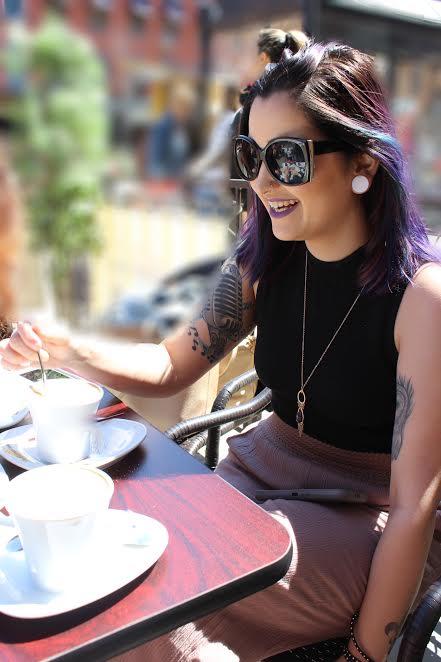 THG: What is the best coffee proof lipstick?
AM: I suggest matte lip color with lip liner. Jeffrey Star Cosmetics, Anastasia Beverly Hills, or DKM Cosmetics created by the owner of Dina's Kiss and Makeup are some of my favorites!
THG: What is your favorite POP color to pair with a neutral look?
AM: Love to go with a super bright pink or go bold with blue. It's too fun not to play in color.
THG: What is your number ONE beauty tip for women that we should always remember?
AM: MOISTURIZE!! Always moisturize your face and neck before putting make up on. Take care of your face! When you're constantly cleaning dead and new skin as well as driving oil from your pores, you have to remember to protect your face and prime you skin. This is a great way to save your face from early aging and create a fresh and smooth canvas for when you apply your make up!
Check her out on INSTAGRAM @alexandraa.moore for a more in the know at how to rock all things color and doing your make up to perfection!
Town House Gal, Alex is working Very Red gel lip liner by Sephora and Alexandra's custom lipstick combination from the Anastasia lip pallet. By making red her pop of color, she's adding volume and a little more dimension to this causal rocker chic look. Plus Alex's incredible hair deserves some sassy red.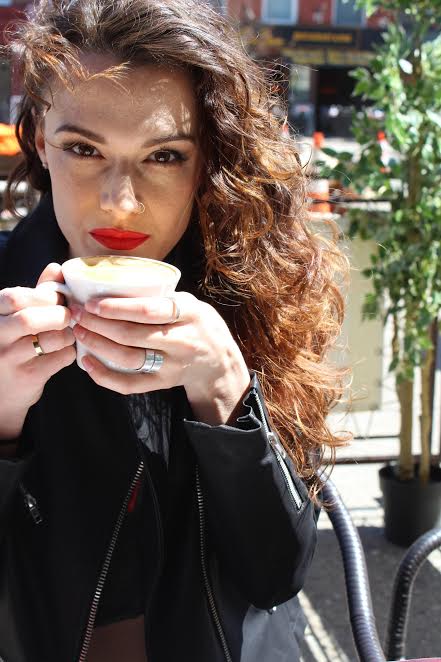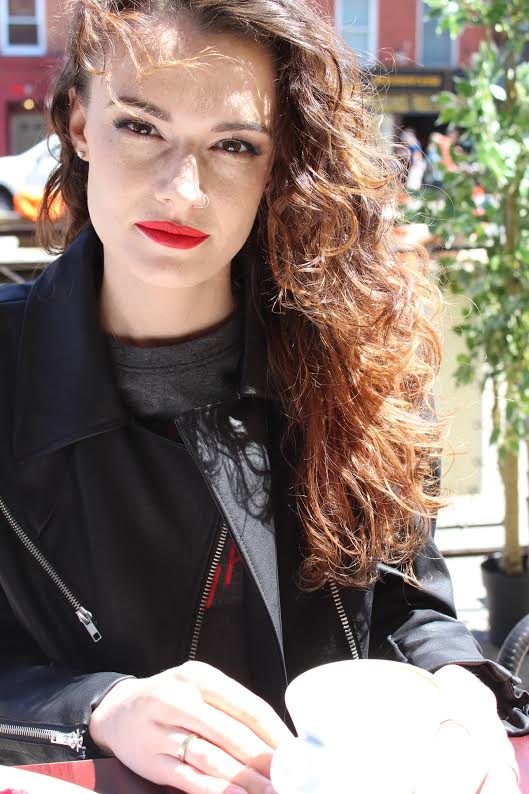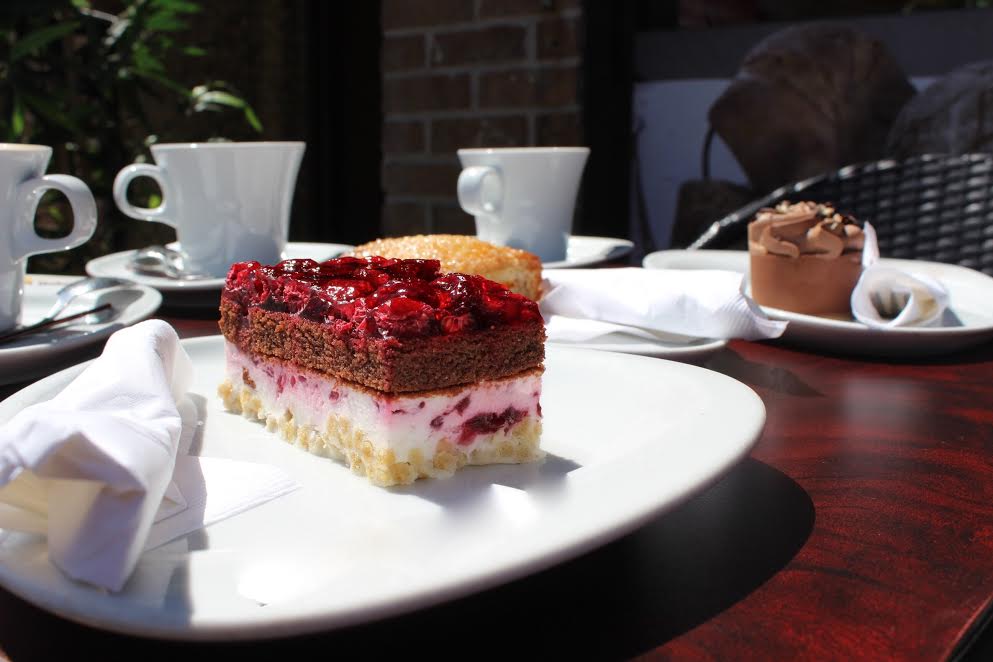 Town House Gal, Kinsie is sporting Ayeesha by Kat Von D and Bittersweet gloss by Make Up Forever. With this edgy chic yet classic look, one would normally lean to a pink or peach hue for lip color but Alexandra went with a purple instead to tie in the hint of color in the dress and pull out all the other colors in the garment. Also with Kinsie's skin tone peach hues tend to wash her out and the purple pulls our her eye color.