Posted on
By Kinsie Howell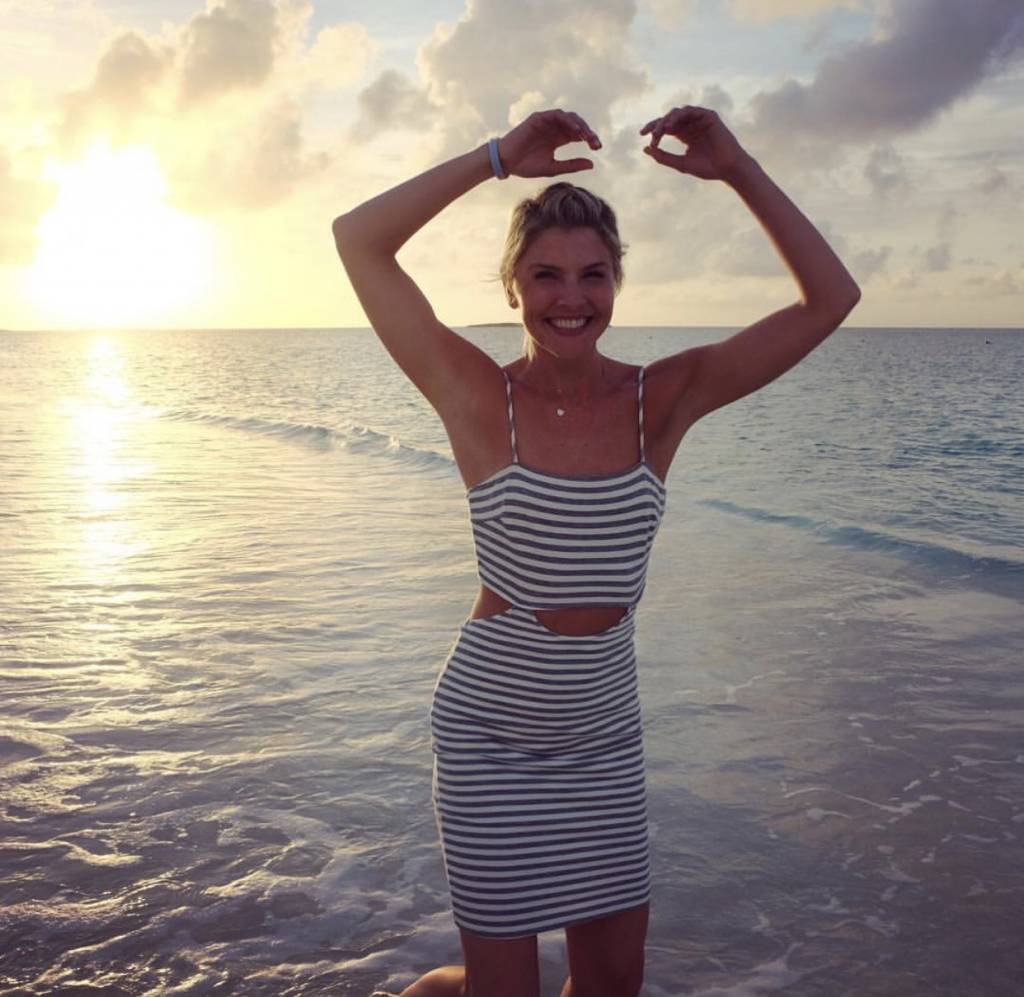 With all the workout crazes out there, we wanted to highlight one of our recent favorites. Our goal was to show you gals something that's versatile on all aspects, that you can truly take anywhere and has a major fun factor!
Personally, as a dancer, I feel like I've tried all different kinds of fitness trends. While they all offer unique routines, I couldn't find something that motivated me to stick with it.
Enter Amanda Kloots! You may ask yourself how we found her? If you are an Instagram junkie as we are, one of Town House Shops favorite fashion blogger's, Arielle Noa Charnes of Something Navy, has been working out with Amanda and having so much fun doing it!

Her dance routines are truly a breath of fresh air as she takes such a genuine and sincere approach to her training. She's the founder of 'The Dance' and 'The Rope' and holds classes at Bandier's Studio B on 5th Avenue. Amanda has recently launched her online series to make her workout accessible to everyone.
Amanda's workouts have also been featured in Popsugar, Glamour, Women's Health and that's just to name a few. You can also follow her on Instagram @amandakloots and see what's she's up to on the daily as we do!
Much to our excitement, our girl is also a Town House shopper as she's seen pictured above in our chic striped cutout sun dress while enjoying the Bahama breeze!

Do yourself a favor and run, dance or JUMP to her class! It's a fun time that will have you going back for more!