Posted on
By Kinsie Howell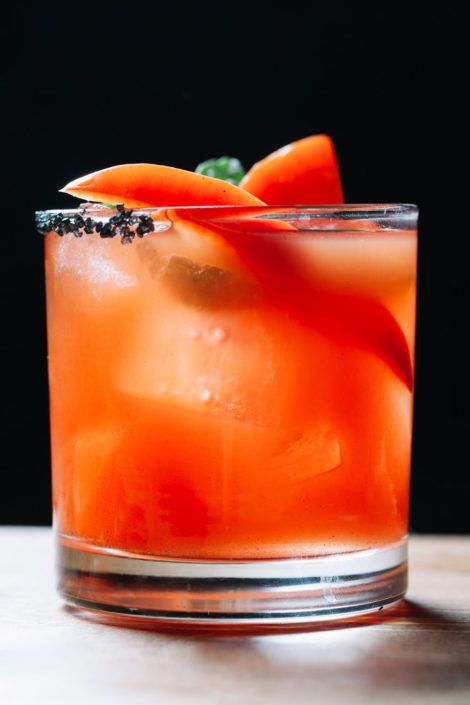 LADIES!
It is NATIONAL TEQUILA DAY! Which means it's our favorite day of the year! So we thought we'd give you the 411 on where to get your tequila fix with two of our favorite spots in Soho and two of our favorites in Jersey!
Starting it off with this little gem off 7th Ave South
La Loteria - Cocina Mexicana Moderna
They approach authentic Mexican cuisine with a new age twist but know how to stay deep in tradition to spice things up, literally! We're big fans of the 'El Soldado Margarita'. This homemade jalapeno- infused Lunazul Tequila is made with 100% blue agave combined with freshly squeezed lime juice and agave nectar is sure to please. It has that little kick that knocks your socks off but keeps you coming back for more.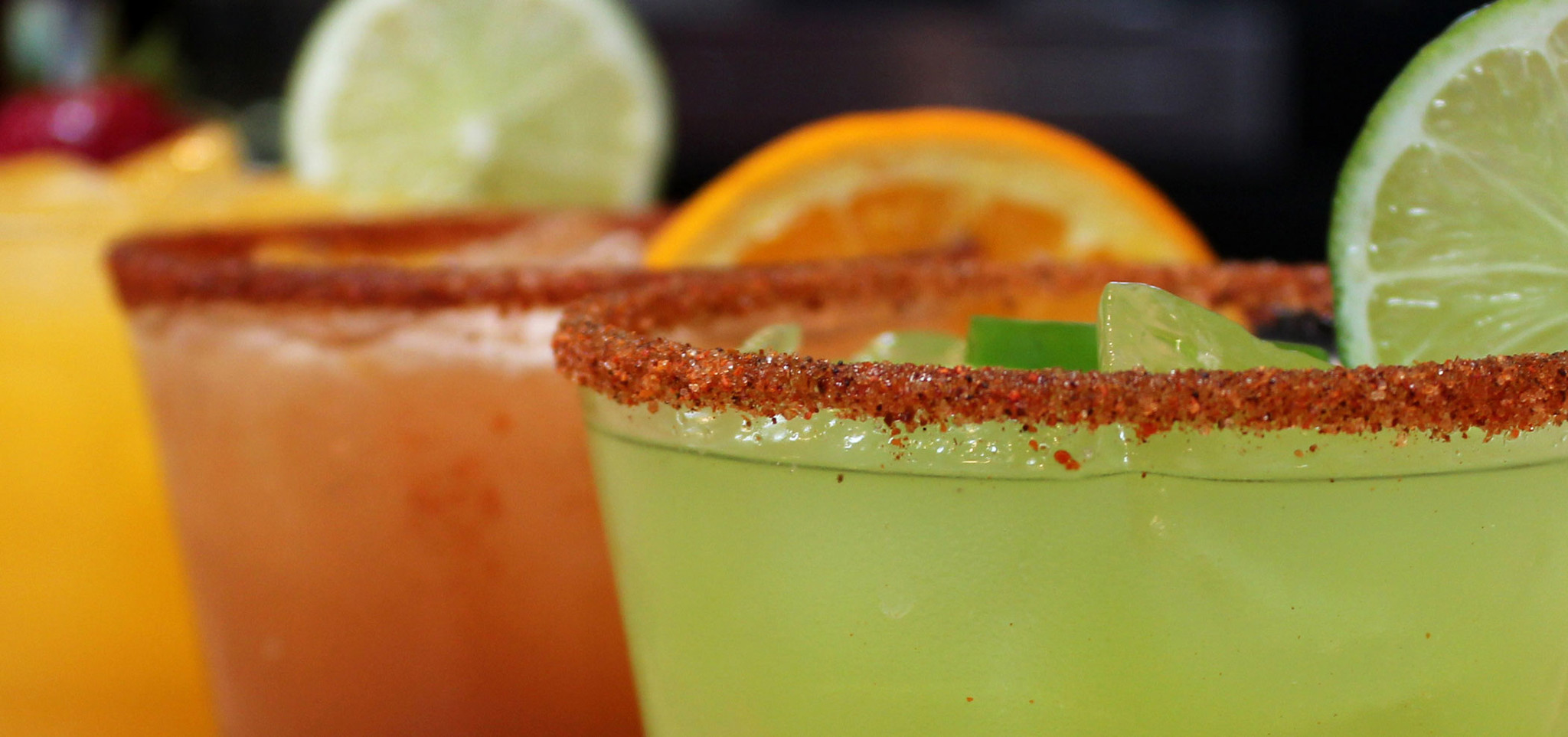 Next up is our all time go to: Dos Caminos Soho
While their guac has stolen our hearts so has the 'Prickly Pear Cactus' Frozen Margarita. It's one of their traditional style Margaritas but they combine it with cactus fruit and a hint of strawberry for that sweet twist. If it's a hot day, that's a cocktail that will solve all your problems!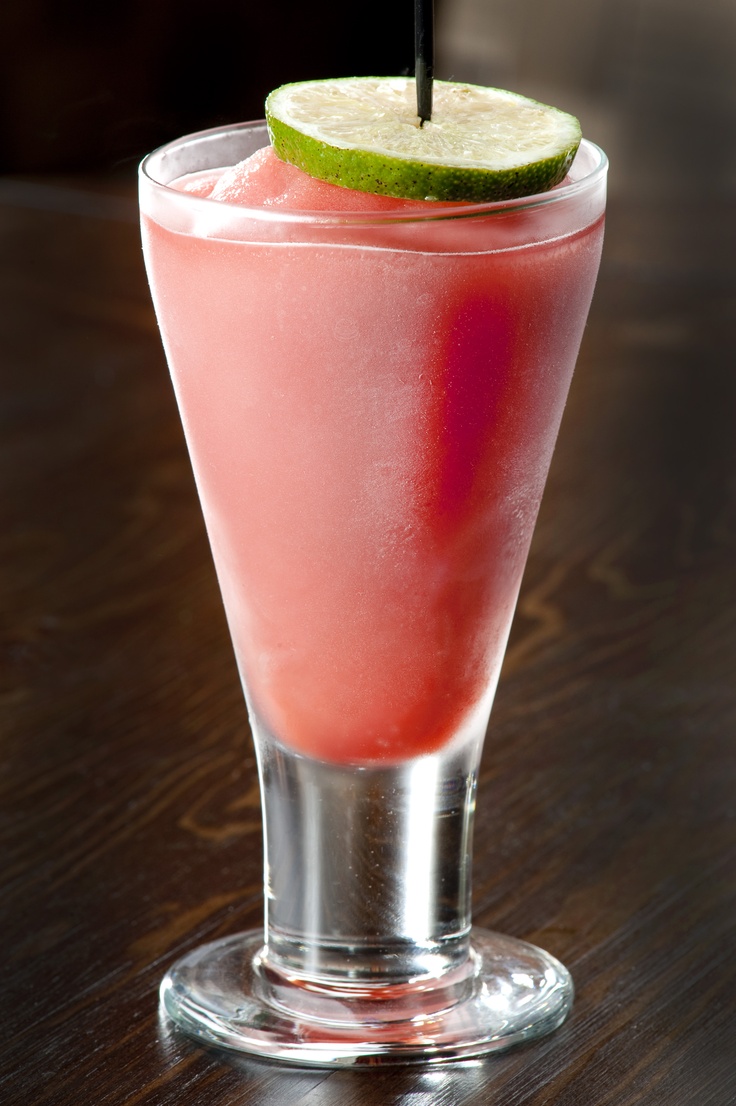 Antique Bar & Bakery (located at 122 Willow Ave in Hoboken)
Their list of cocktails will have you chomping at the bit to try them all however 'The Fate' has us all excited. Made with Reposado Tequila, burned blood orange, cucumber, lime, agave, and anise it offers a whole lot of flavor with a light aftertaste. Want something to cap off a long day, this is your girl!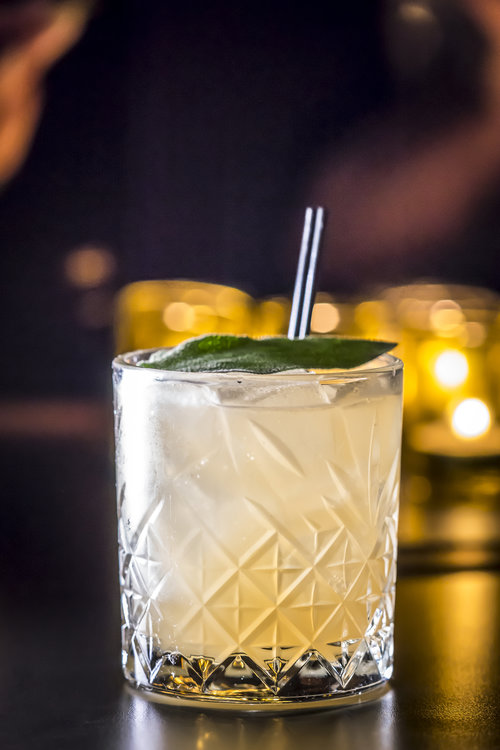 South House (located at 149 Newark Ave, Jersey City)
As a southern gal it's always good to get a taste of home. That's why the 'Southern Bell' cocktail (first picture above) is a great go too. It's tones of yellow chartruese, red bell pepper, basil, lemon, sriracha sea salt combine perfectly with the Ilegal Mezcal, and Don Julio Blanco Tequila. Takes me back from the first sip!
You don't want to miss out on this one of a kind day so make sure you do it right and try one of these incredible spots that's going to serve you the perfect tequila!