Posted on
By Town House Gal, Kinsie Howell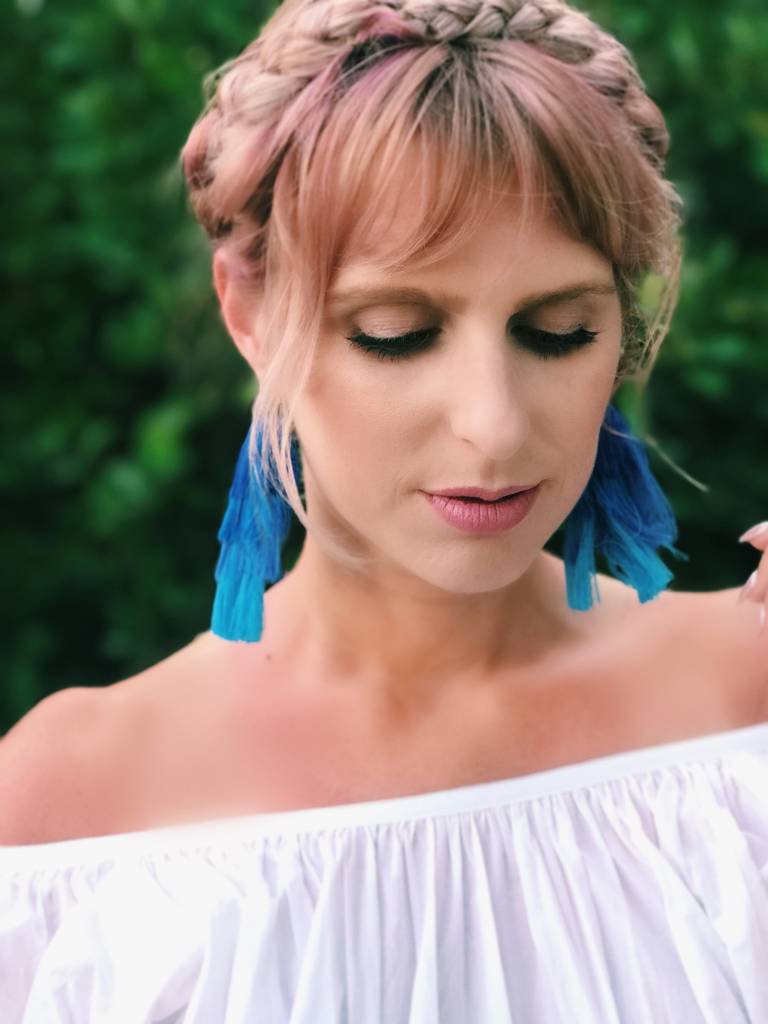 So ladies...Miss Kim Ks 14 million dollar contour kit rollout last week had us wondering what's all the craziness about? This social media make up world can really send a gal running to Sephora in panic mode on a weekly basis!
Different artists telling you how this product will brighten your eyes, or how this lipstick will make your lips fuller and the list can go on...each more convincing than the next. Your addiction can get pretty ugly for your wallet and confusing for your head. However one tip has proven to stand strong and show it's worth.
Contouring is a little trick that can transform any gal's makeup game. It's definitely something I had to learn the art of, but once conquered, is something that you really can't imagine doing your makeup without! By joining the craze and learning to contour, you can add dimension and create looks that amp up the glam!
A common misconception is that it's too complicated. However, that's no longer an excuse as miss Kim Kardashian's KKW Contour Kit is just one of the new easy breezy ways to achieve make-up artist results.
With just just two shaded sticks, you apply the color and dimensions you want.
Not feeling confident? There are PLENTY
of tutorials by Kim K herself to inspire you!
Now if you're looking for something a little more pleasing to your purse, it's always a great idea to trial run the drug store cheapies. My personal favorite is Wet n Wild Megaglo line, Illuminating Palette Éclairage in 320- Catwalk Pink and their Contouring Pallete Contour in 749A- Dulce De Leche. I've sworn by these products for the last year and truly feel like they give me the glam that makes me feel fabulous!