Posted on
By Kinsie Howell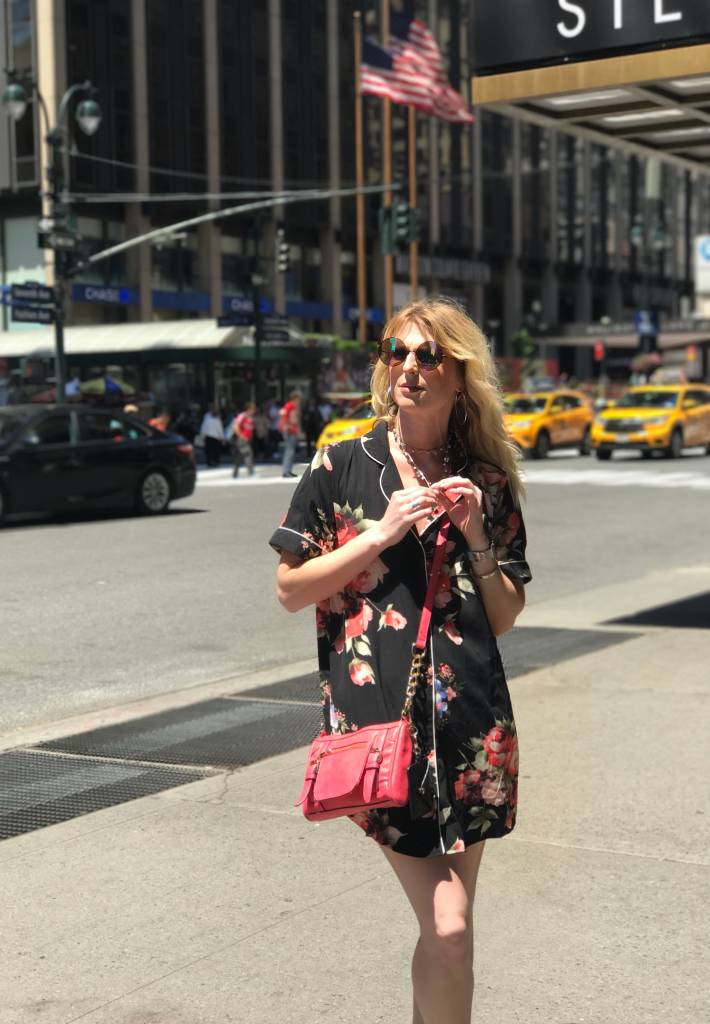 So I don't know about you gals, but seeing live music is at the top of my summer bucket list. There are so many opportunities to catch some of your favorite artists in the city every year. The real trick is finding the perfect spot to have delicious cocktails beforehand. Having that perfect drink and a view can set the tone for an amazing evening. We wanted to help you gals out and let you know a few places that are at the top of our list.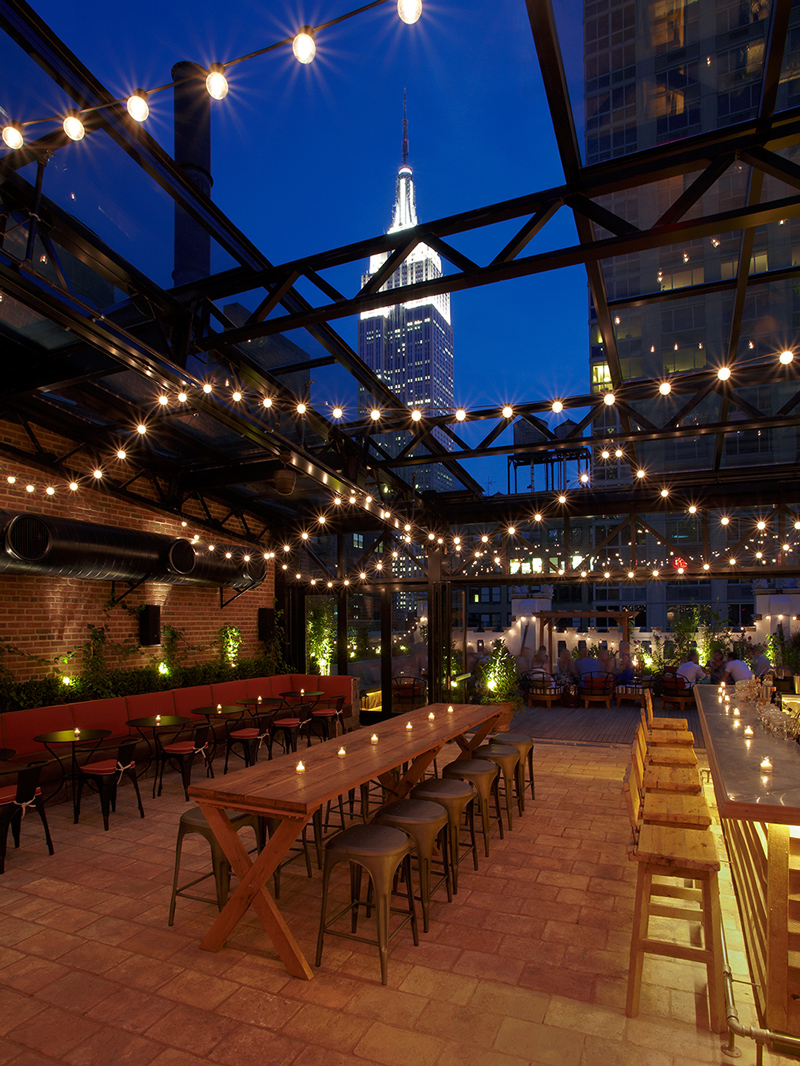 Refinery Rooftop
We're loving this location simply because it has it all. It gives you options of indoor or outdoor seating depending on your mood as well as you can sit down for lunch, dinner or just cocktails. With it's unparalleled views it offers a one of kind experience that will set you up for an incredible evening! Oh and don't forget to have the mojito! A refreshing treat on a warm evening!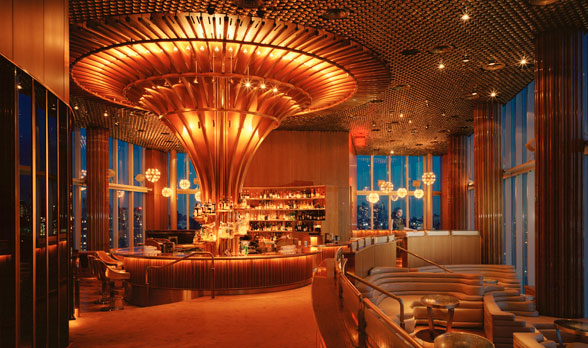 Top Of The Strand
If you want to keep it classic and timeless, The Top Of The Strand has been known as one of the most renounced places to enjoy spectacular views and cocktails. It has a retractable glass roof that makes it a spot that you can enjoy year around. Premier Traveler Magazine rated it one of the Top 10 bars in the world. Sit down and take a load off before your concert and this place might have you not wanting to leave!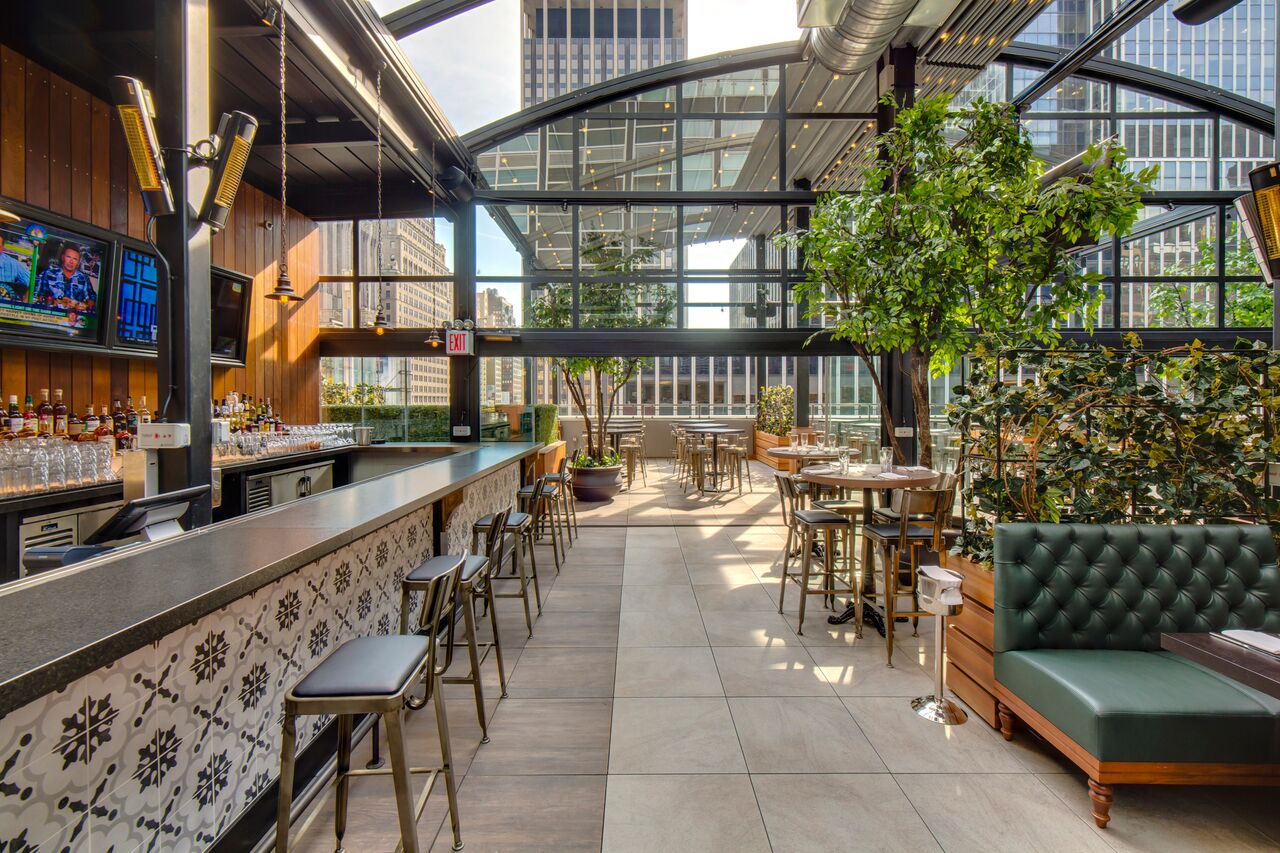 Rock and Reilly's NYC
Want variety? Well this place has it! With different venues within it's own facility, it brings you any kind of vibe you want to start the night! You have a wide choice of drink and food options that will fulfill all your needs! A great place to end the night after a spectacular show!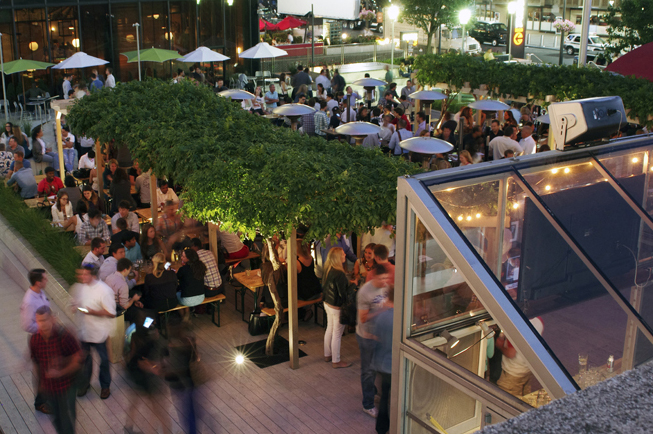 Local NYC
Don't want a place so upscale? We've found your match! Local NYC has an awesome beer garden with a chill atmosphere and great views. The vibe is a little more low key and offers you a place to feel relaxed before the loud concert music starts. Oh and did I mention their beer list has it all?
Do yourself a favor ladies and make sure you pair the perfect concert with the perfect pregame spot! It will ensure it will be a night to remember!